Student Affairs Assessment Coffee
Tuesday, 23 September, 2014 @ 09:00 AM - 10:00 AM |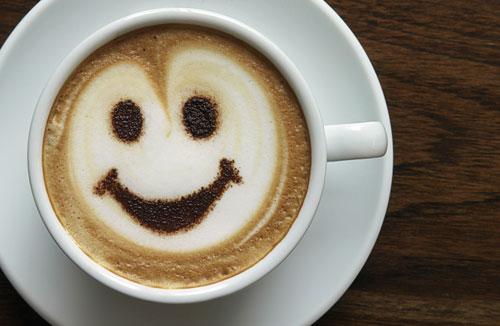 Beginning on Tuesday, Sept. 9, the Student Affairs Assessment Project will be holding meetings on the second and fourt Tuesdays of every month.
During these meetings, we'll be having both focused and open discussions regarding the monthly Student Affairs Assessment Newsletters and various assessment topics.
Click here to review our meeting schedule for the Fall 2014 semester.
Categories:

Col. of Education & Professional Studies | Conferences/Meetings | Faculty | Graduate School | Health Education Resource Center
Location:
---
Martin Luther King Jr. University Union
1720 7th Street
Charleston, IL 61920
Share this Event
---